I've fallen in love with another location, one that would be perfect to use for both the ceremony and reception since it has both indoor and outdoor areas. Casa Feliz in Winter Park, Fl is an old restored Spanish Farmhouse, from the website it seems to have the warmth and coziness that most banquet facilities are lacking, and it's pretty affordable. Here a a few shots I pulled off their site.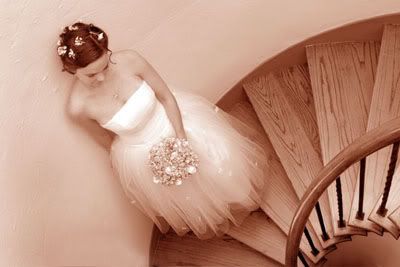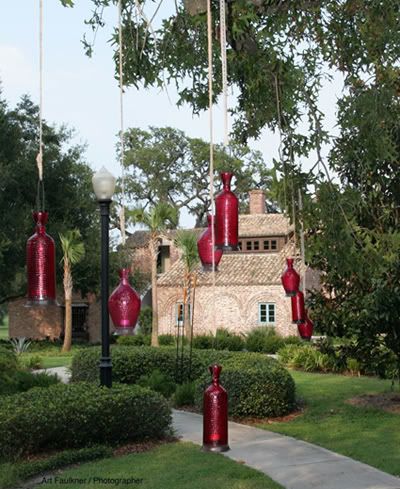 So cute! Their max capacity is 120 which is perfect for the size wedding I want (small) but of course won't work for anyone planning a huge wedding, they even have a smaller Garden House for weddings around 35 people. In any case
here
is their website for more rental info.